PEACOCKS
Class information
Welcome back! I hope you all had a relaxing Christmas break.
PE KIT
PLEASE CAN ALL CHILDREN HAVE THEIR PE KITS IN SCHOOL. WE HAVE PE ON TUESDAYS AND WEDNESDAYS.
DT Slipper Project: Well done to all the children for some
wonderful slipper designs. These are currently being displayed in the Library so please do have a look when you get the chance.
Top of The Form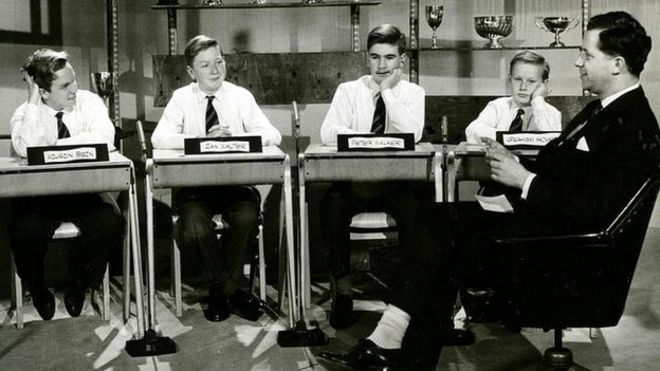 Congratulations to Ben, Matthew, Nadia and Ksenia who will be representing Nonsuch at Top of the Form. The first round will be against Cheam Park Farm before the end of January.
This Term
Our topic this term is Africa.
English:
Travel Brochure: African country
Biography: Nelson Mandela
Letter writing: NM from jail
News Report: NM released from jail
Instructions: How to catch a fairy
Traditional Tales: Anansi
Maths:
Decimals
Percentages
Measurements
Algebra
Ratio
Geometry and statistics
Science:
Living things and their habitats
Light
ICT:
We are advertisers
We are travel writers