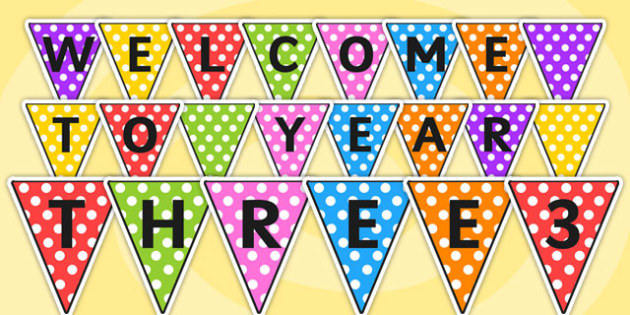 We are focusing on reading in class. If anyone has any spare time to help hear readers please let us know. Many thanks
Our learning through the year
Autumn term
Countries around the World - (Pizza express, Harvest boxes October, Carol singing at Pollards House December )
Spring
Summer
The Rainforest

Stone Age (Butser farm?)
Overview of this term
Maths: Place value, addition and subtraction
English: Stories from around the World Diary writing (linked to rain forest topic), Stories with a dilemma (based on a film), Newspaper reports and explanations and play scripts.
Science: Animals including Humans
PE:
Art: Sculpture and collage
Design and Technolgy - Food from around the world - pizza
Topic - Geography - Around the world .
French: Saying Hello
RE: Diwali
PSHE:
Computing:
Our Timetable
Monday- Mr Bowen: RE
Tuesday- Mr Bowen : Topic , computing.
Wednesday- Mr Bowen: Music (Mr Noble) PE (swimming)
Thursday Mrs Wilson: Art, French
Friday Mrs Wilson: Science
*Maths, English, handwriting focus daily
As a school we're focusing on home learning. This lets students apply their learning in new contexts. Each week, Y3 will be asked to participate in home learning activities. These will include:
Maths
Mathletics. These activities work alongside the maths topics taught during the current unit. They are set each week on a Wednesday.

Also ensure your child is completing their daily practice in their Basic Facts book. This needs to be brought into school everyday as we mark it together in class.

Times table practice.

please practice telling the time with your child at home, on an analogue clock, digital or one with Roman numerals.

We will give the children a times table sheet and they will be tested weekly on their tables. You child will be tested in the following order 1's, 2's 5's 10's 3's 4's 8's thank you for your support.
English
Daily reading and discussion

Spelling, punctuation and grammar - encourage your child to identify SPaG elements in their reading book. They all have their own copy of the SPaG booklet to help them.

Spellings - we learn groups of spellings which follow rules which can be applied to other words and also be used in pieces of writing.
Other
We will be looking at creating animations using Scratch. This is a great book by Usborne to use at home.