WELCOME TO Y3 PUFFIN CLASS
We are focusing on reading in class. If anyone has any spare time to help hear readers please let us know. Many thanks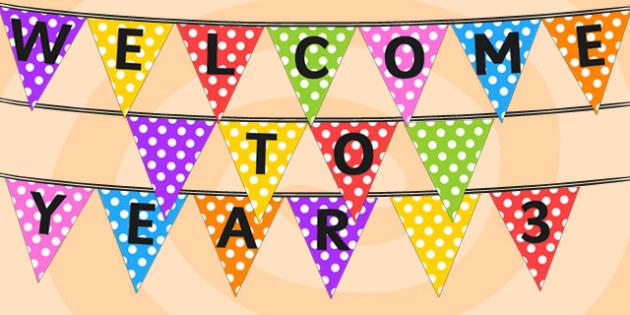 Tudor project sheet has been sent home for homework in their contact books. - Please put together a short project about an aspect of the Tudors. It could be writing, a poster, a model, a drawing, a story, a computer game or even a banquet - anything to do with the Tudors.
Our learning through the year
Autumn
Countries around the World - (Harvest boxes 19th October, Carol singing at Pollards House 14th December )
Spring
Summer
Our topic this term is the Tudors
Overview of this term
Maths: Multiplication and division, measurement (time), fractions.
English: Letter writing (linnked to Tudor topic), poetry to perform, writing a balanced argument and information leaflets (linked to our visit to Hamptom Court).
Science: Forces and Magnets. Plus science week!
PE: Real PE, swimming, dance and gymnastics
Art: Portraits (linked to our Tudor topic and work on Tudor portraits at Hampton Court)
Design Technology: Structures - a box to carry an egg. These will be tested during science week!
Topic - History: The Tudors (including links to local area).
French: Numbers, days, months, seasons and alphabet
RE: Miracles; The Easter story.
PSHE: Dreams and Goals; Healthy Me
Computing: Animations using Scratch, Finding and correcting bugs, e-safety
Our Timetable
Monday- Mr Bowen: RE
Tuesday- Mr Bowen : Topic , computing.
Wednesday- Mr Bowen: Music (Mr Noble) PE (swimming)
Thursday Mrs Wilson: Tennis Art, French
Friday Mrs Wilson: Science
*Maths, English, handwriting focus daily
HOME LEARNING
As a school we're focusing on home learning. This lets students apply their learning in new contexts. Each week, Y3 will be asked to participate in home learning activities. These will include:
Maths
Mathletics. These activities work alongside the maths topics taught during the current unit. They are set each week on a Wednesday.

Also ensure your child is completing their daily practice in their Basic Facts book. This needs to be brought into school everyday as we mark it together in class.

Times table practice.

please practice telling the time with your child at home, on an analogue clock, digital or one with Roman numerals.
We have given the children a times table sheet and they will be tested weekly on their tables. This may be changed as there is possibly a whole school initiative starting later in the year but until then, year 3 will be doing this. You child will be tested in the following order 1's, 2's 5's 10's 3's 4's 8's thank you for your support.
Time practice- the children have loved completing this in class and our score was 5250
http://www.teachingtime.co.uk/clock2/clockwordsres.html
English
Daily reading and discussion

Spelling, punctuation and grammar - encourage your child to identify SPaG elements in their reading book. They all have their own copy of the SPaG booklet to help them.

Spellings - we learn groups of spellings which follow rules which can be applied to other words and also be used in pieces of writing.
Other
We shall have ten swimming lessons this term on Wednesday mornings. Thank you to those parents who have been able to offer help with walking and changing - we appreciate that this is impossible for many of you due to work commitments. Just a reminder that the children must always have a waterproof coat on swimming days. Anyone with hair long enough to go in their eyes must wear a swimming hat. Please check that goggles are adjusted to fit. Boys should not wear long, baggy shorts as this impedes their learning of good swimming techniques
Thank you
A useful Maths Practice Book which follows the Year 3 curriculum objectives.
We will be looking at creating animations using Scratch. This is a great book by Usborne to use at home.