Christmas ticket competition
Would you like your picture to be selected for the design of the Christmas play ticket? If so, please submit an A4 picture by Thursday 23rd of November to your class teacher. We will choose some winners between Year 1 and 2 to be the official designs. Don't forget to include the name of the performance and the date. Please write your name on the back.
Hey Ewe!
Year 1 and Year 2
December 6th and 7th 2017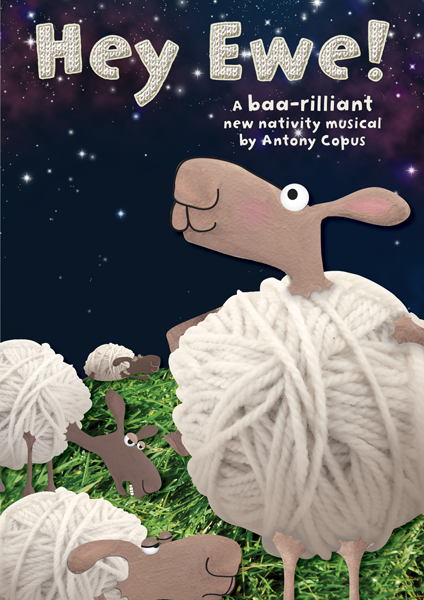 Mathletics
You need login using the login at the back of the contact books. Choose student login and then you show see the home work assigned. This week it is subtracting within 10.
Spellings
In your children's bag you should have found their spellings for this week. These will be tested on Thursday morning. The spelling list is made up of common words and the phonic sound of the week.
Our Autumn timetable looks like this: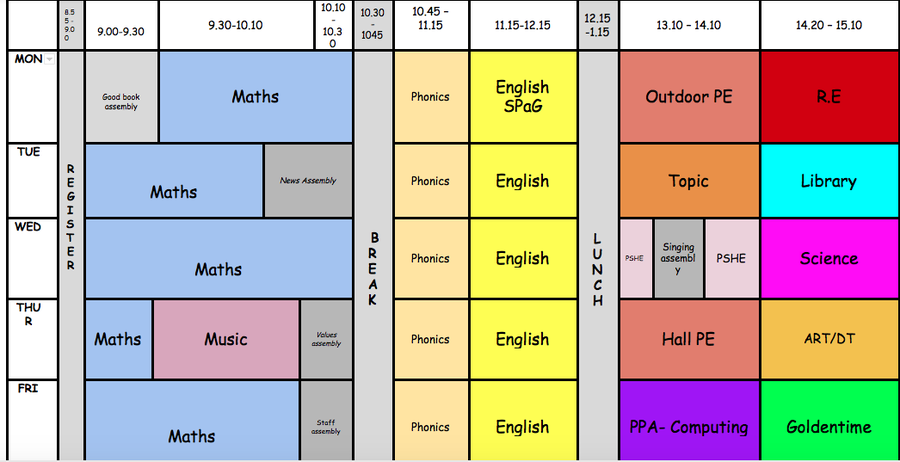 Topic
Space and Sparkles
We have started finding out about Neil Armstrong, if you have any topic related information please can we have a look.
English – Newspaper Reports
We are focusing on the past tense.
Maths
We are making subtraction stories within 10.