The children are really settled in Year 1. Please let me know if you would like a handout of the meet the teacher.
Our Autumn timetable looks like this: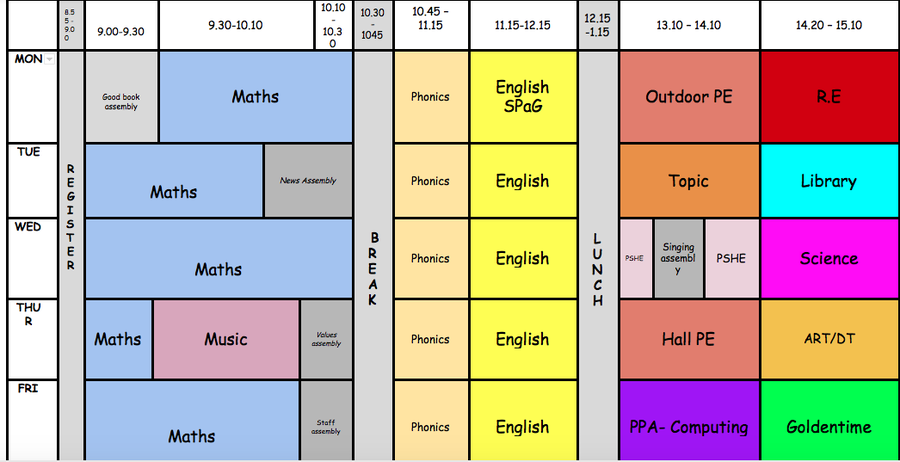 Next week 25th September
Art week
We are doing Spain so if you have any material in red or black as we would like to make a bull. If you have any big pieces of card for castanets. If you can come in and help that would be brilliant it does not have to be for long just as long as you do not mind getting your hands dirty.
Topic
Space and sparkles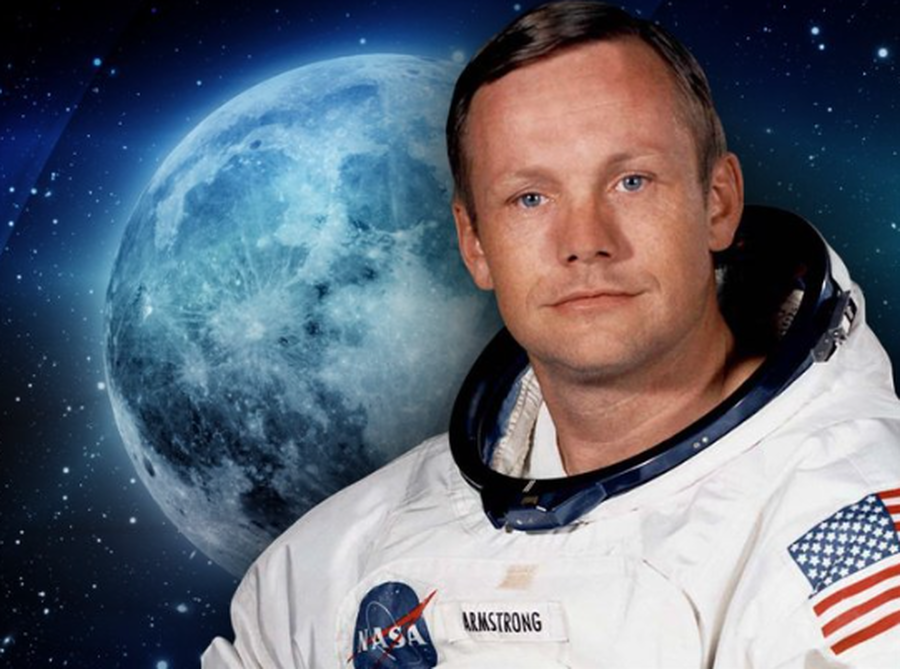 We have started finding out about Neil Armstrong, if you have any topic related information please can we have a look.
English- Traditional Tales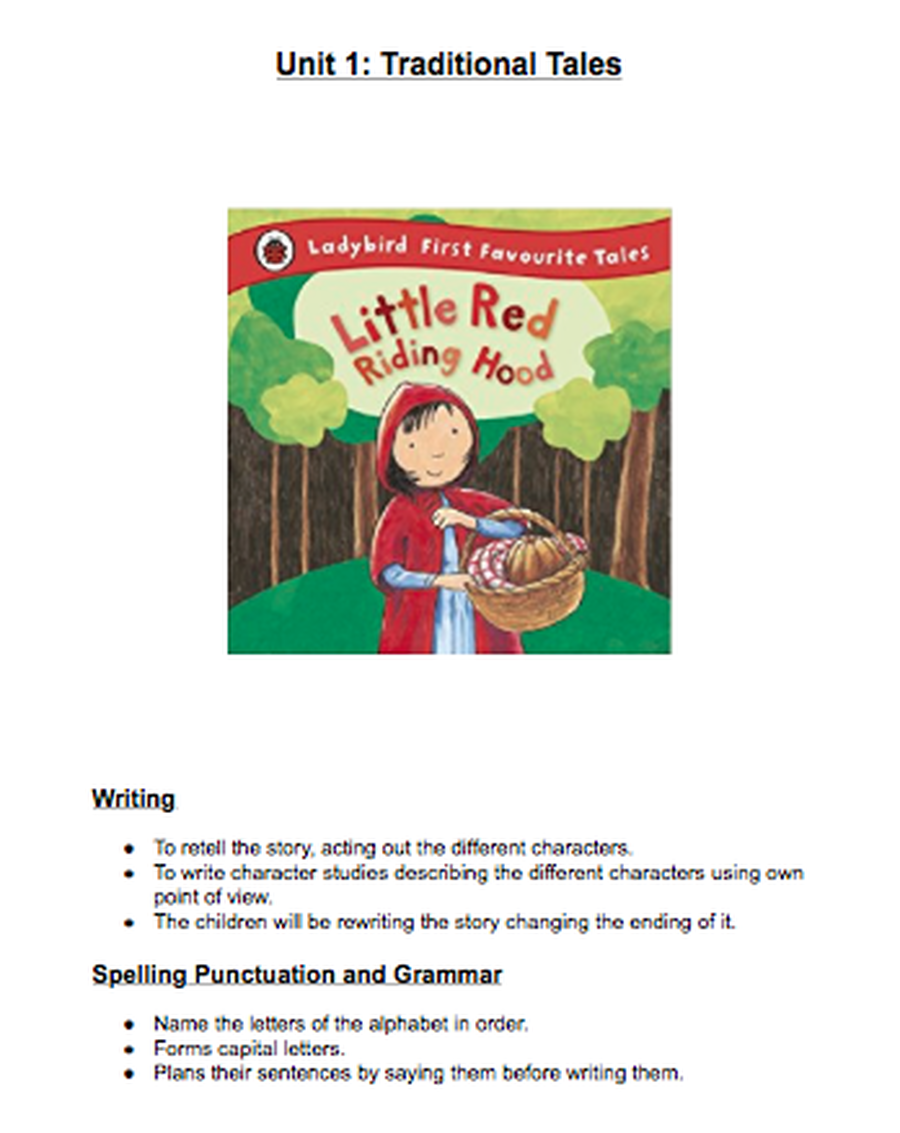 We have been learning our capital letters and the alphabet in class.
Maths
Place value - Numbers to 10
We have been writing and reading numbers to 10. Please continue to write these at home.