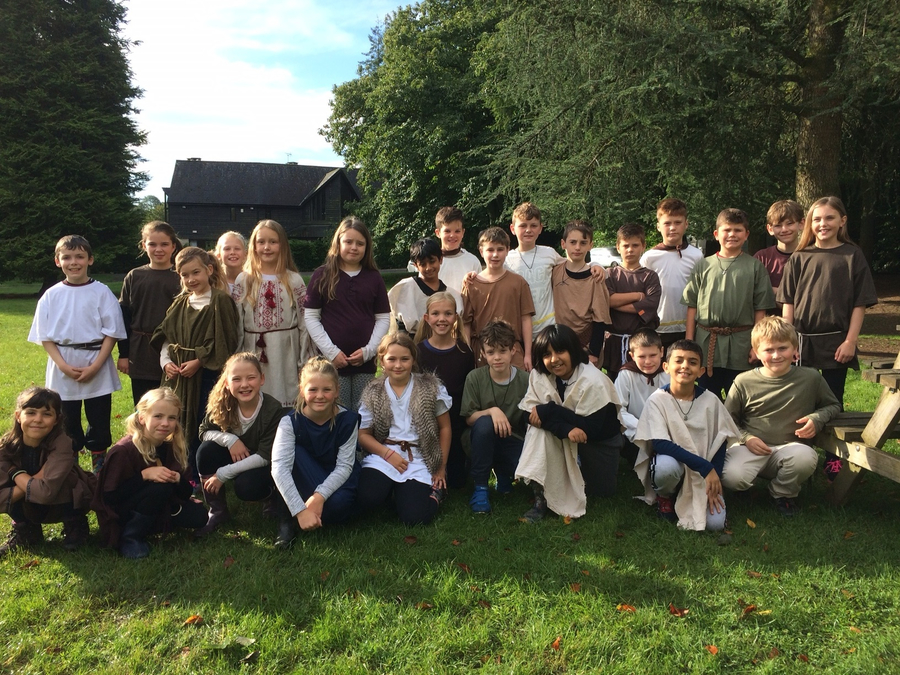 Notices
Welcome back! I hope you've all had a good Easter holiday.
We are swimming this term, starting the first Wednesday back. If you have not signed a permission slip, please can you see the school office on Monday. As always, we will only be able to take children who have signed permission. There is also a voluntary contribution towards the cost of the lessons. We will also be continuing with our tennis lessons for the first three weeks.
This week's times tables: x 7
This week's spellings: -able words
These spellings will be tested on Monday 23rd April.
admiration (noun: to think highly of someone )
admirable (adj:something which is impressive, which you admire)
adoration (noun: the love of something)
adorable (adj: something which is lovely)
application (noun: a form to have to opportunity of a new job etc)
applicable (adj: relevant / useful "Good spelling is applicable to every school subject.")
consideration (noun: thoughtfulness "Show some consideration for our neighbours.")
considerable (adj: big "It took a considerable amount of time to eat all the Easter eggs.")
And some words from the Year 5 & Year 6 spelling list in the contact books.
sufficient (adj: enough)
disastrous (adj: terrible)
This week
Maths: Classifying, measuring & drawing angles - using protractors
English: Writing to entertain: Greek gods
Grammar focus: Commas after fronted adverbials
Overview of this half term
Maths: Geometry: angles & shapes. Measurement
English: Writing to entertain: Greek gods. Writing to inform: Greek cities & wars
Science: Animals and living things: similarities & differences between the life cycles of different creatures. Parts and reproductive processes of flowers.
Topic: Ancient Greeks
PE: Swimming / tennis (for 3 weeks) / Real PE
Art/DT: Natural materials
French:
PSHE:
RE: