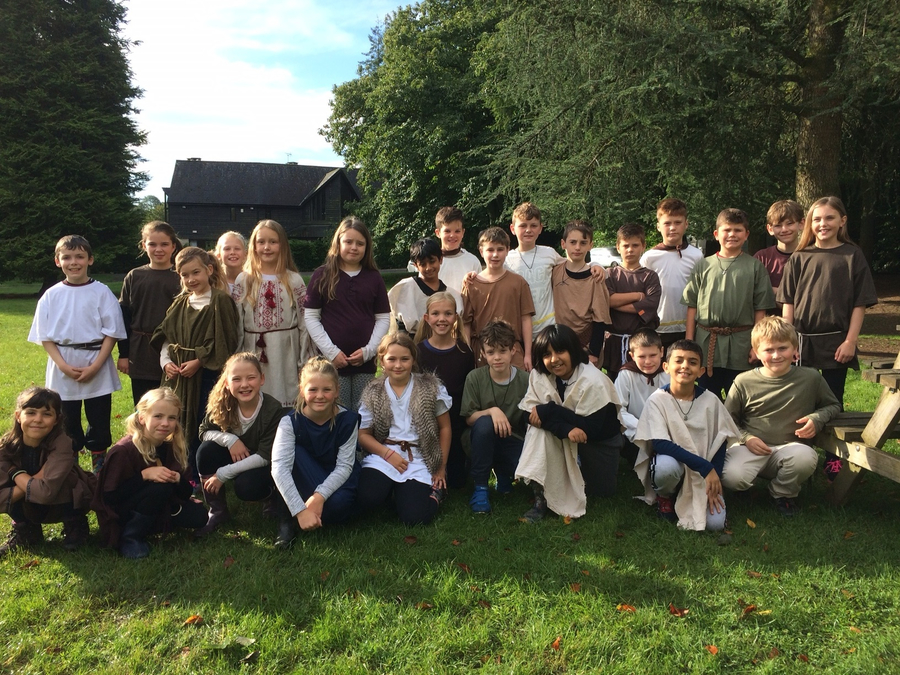 Class information
Our class assembly is now set for Wednesday 22nd November at 9am.
This week's times tables: x 8
Many of the class are rusty with their times tables, so we will be spending a week on each. As well as learning the times table, we will be broadening these to related facts (e.g. 4 x 7, 40 x 7, 0.4 x 7)
This week's spellings: -tial
partial (adj: part of a whole)
essential (adj: extremely important)
potential (adj / noun: possible / possibility)
substantial (adj: solid / big)
confidential (adj: private)
residential (adj: a place where people live)
influential (adj: having power or influence)
And some words from the Y5& Y6 word lists in the contact books. These form part of the national curriculum.
develop (verb: to create something or move something forward)
community (noun: a group of people, usually who live in the came area)
individual (noun: one person)
This week
Maths: multiplication 4 digits x 2 digits. Division 4 digits by 1 digit
English: Writing to inform: diary of Lindesfarne invasion
Grammar focus: modal verbs
Overview of this half term
Maths: Multiplication & division. Statistics
English: Writing to inform: biographies (Alfred the Great). Writing to entertain: Lindesfarne raid diary. Writing to persuade: argument & debate (Were the Vikings good for Britain?). Poetry: 'Twas the Night before Christmas
Science: Properties & changes in materials. Forces
Topic: Vikings
PE: Cognitive skills & netball
Art/DT: Cams
French: Music
PSHE: Being in my world
RE: Sikhism