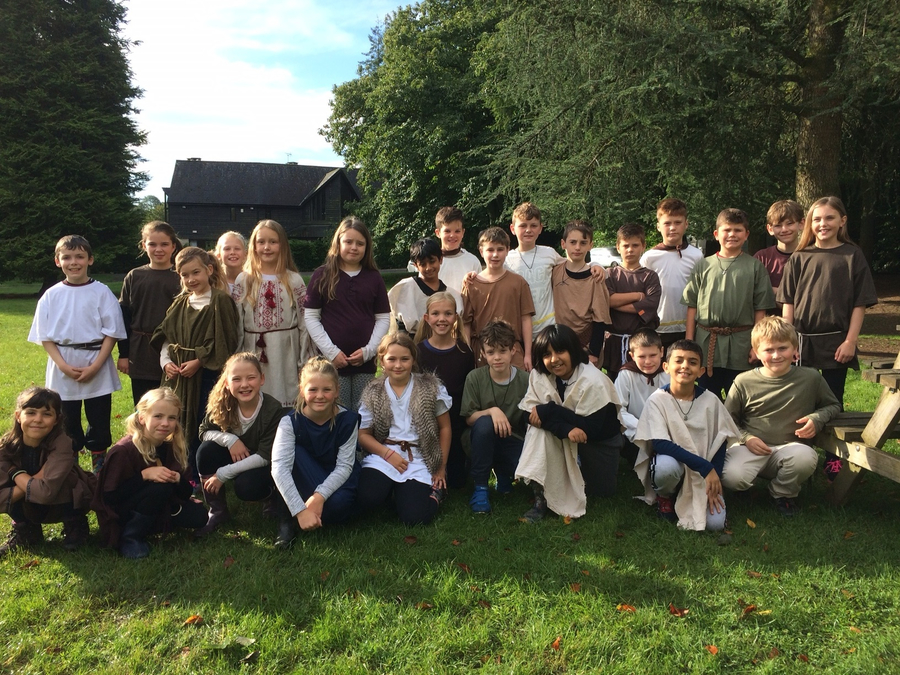 Notices
We are looking forward to seeing most of you for parents' evening this Thursday and Friday.
This week in Maths we have been scaling recipes and there has been a lot of demand for the recipes we used. I will send home the paper copies but here is the website link if you would like the preparation instructions or further inspiration! I took the recipes from the Good Food website.
This week's times tables: x 4
This week's spellings: silent letters
Apologies for putting these up later than usual.
doubt (noun / verb: to be unsure of something )
island (noun: a piece of land entirely surrounded by water)
lamb (noun: a baby sheep)
debt (noun: money which you owe to somebody)
climb (verb / noun: to go up something which is steep e.g. stairs, or a hill)
knife (noun: a piece of cutlery which cuts food)
knob (noun: the handle of a door or a piece of butter)
could (modal verb: to be able to do something)
should (modal verb: something is a good idea)
answer (verb / noun: to respond to a question)
This week
Maths: scaling decimals and amounts to solve problems
English: writing to instruct: space gadgets. Inventing space gadget and explaining how it works
Grammar focus: relative clauses
Overview of this half term
Maths: Decimals, percentages
English: Child-led writing inspired by Beegu. Writing to instruct and persuade: space gadgets.
Science: We will continue our science topic for a short time, and then focus on geography
Topic: Space
PE: Real PE / tennis
Art/DT: Light & shade
French:
PSHE:
RE: