Owls Class
Christmas Play Ticket Design Competition!
We are having a ticket design competition!
Winners will be selected from both Year 1
and Year 2 and their designs will be our
tickets for the play! If you would like to
design a ticket please give it to your class
teacher by Friday the 23rd of November.
Your design should be on an A4 sheet of
paper and have the title of our play
'A King is Born'
Please write who the performance is by ( Year 1 and Year 2) on your ticket. Be creative with your design/pictures! You can use anything you want (colouring pencils, paint, etc) to create your ticket. Try to include what the play is about. You can also write the date of both performances:
Wednesday 5th December.
We look forward to seeing your designs.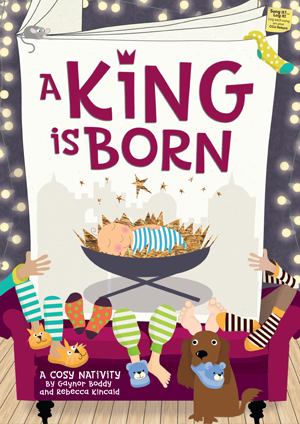 12.11.18
Maths: I can use the inverse relationship to solve the missing number
I can use the inverse relationship to self correct
I can show my understanding of subtraction as difference
I can write related facts to 100
I can solve more complex addition and subtraction problems
English:
I can answer questions about the story
I can make inferences
I can use adjectives to describe the setting in the story
SPaG: I can identify verbs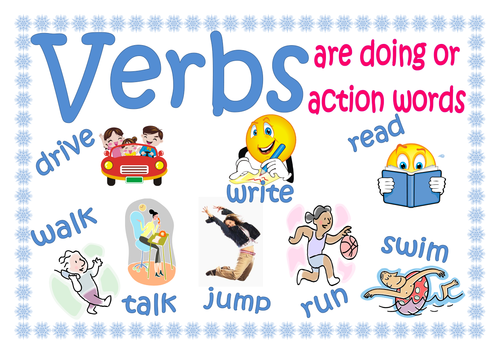 19.11.18
Maths: I can write related facts to 100
Big addition and subtraction review!
Addition and subtraction assessment
English: I can describe the setting in the story
SPaG: I can identify and use adverbs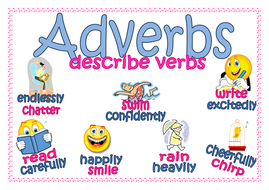 And lots of work for the Christmas play!
15.11.18
Learn your lines for the Christmas play!
Maths:
Mathletics
Use the inverse to...
1) Solve missing number problems
2) Check your work!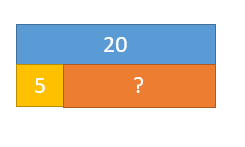 5 + ___ = 20
What is the inverse? What is the missing number?
Check my work!
36 + 22 = 60
Am I correct? Use the inverse to check!
English:
What is a verb? Play the verb game at home! Act out a verb and see if someone can guess what action you are doing!
This week we worked on making inferences.
What inferences can you make in the picture below?
How does the boy feel? Where are they? Remember to use the clues to explain your inference!
Reading - daily
Can you read fluently without long pauses between words?
Reading your book multiple times can help you with this!
Can you use expression when you see different punctuation -
. ? or !
Spellings - weekly (three related to the sound/spelling focus of the week and three common exception words)
Please remember to complete only one question in your fluency booklet everyday. It is very important that children do not complete their books as they are designed to develop mathematical fluency through repetition and to allow them to continuously revisit a concept. Thank you.
Our Timetable
Teacher: Miss Piccinini
TA: Mrs Worsfold
Monday- PE (outdoor), PSHE
Tuesday- RE and Computing (Mrs Warwick)
Wednesday- Science, Library
Thursday- PE (Hall) and Reading comprehension
Friday: Topic (History/Geography/Art/DT)
*Daily Maths, English, Handwriting and Phonics