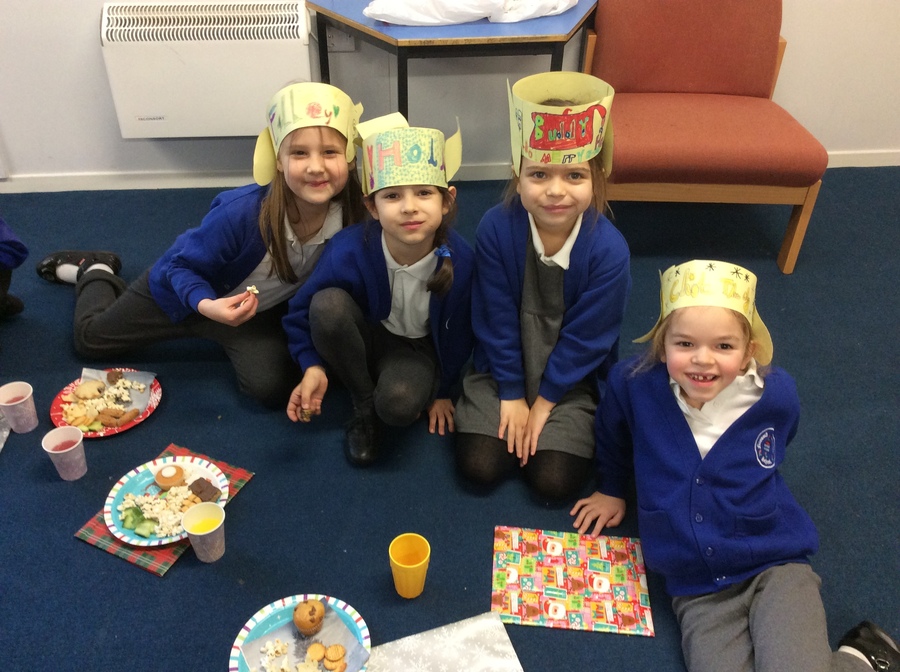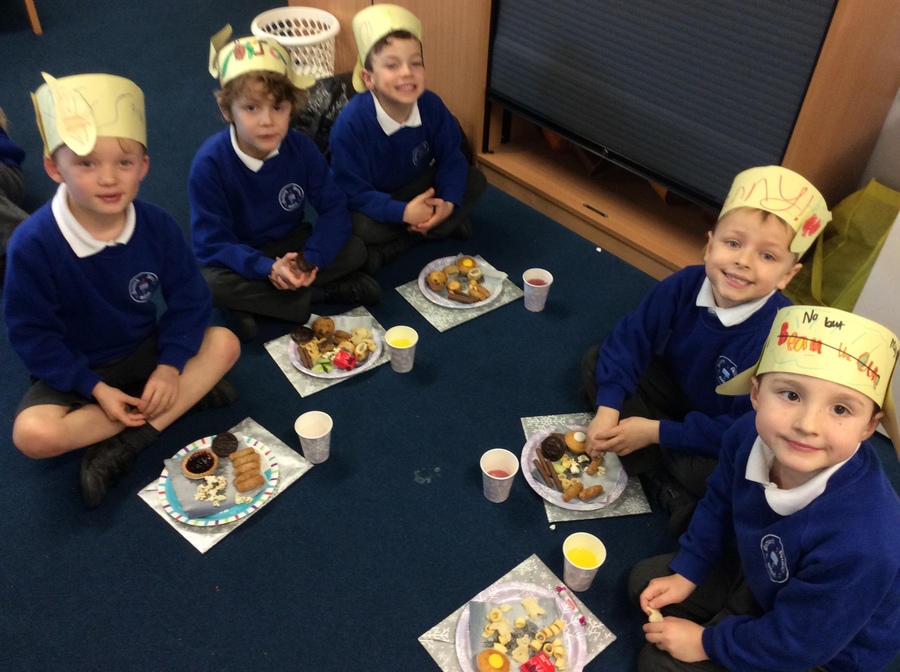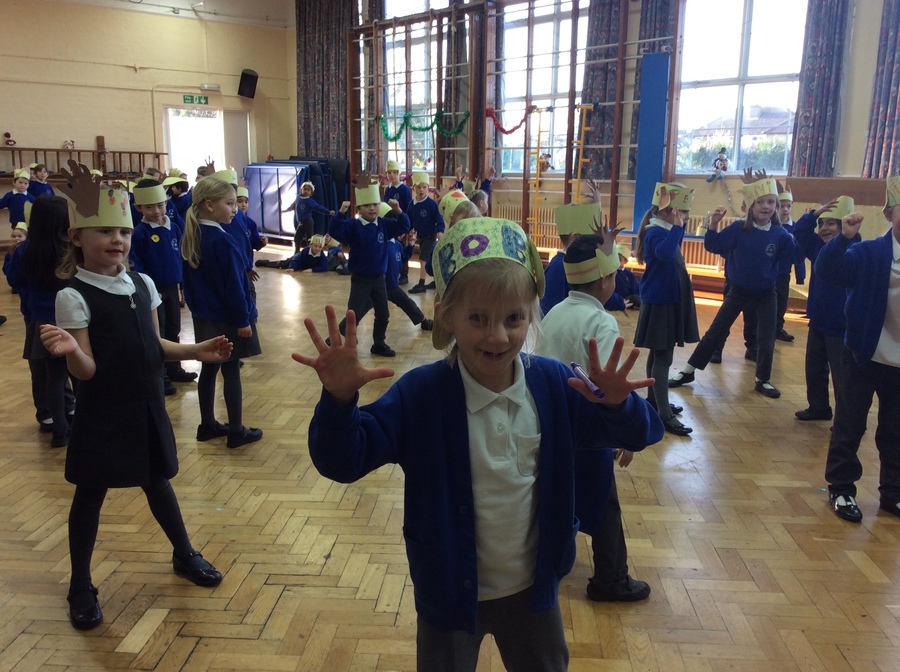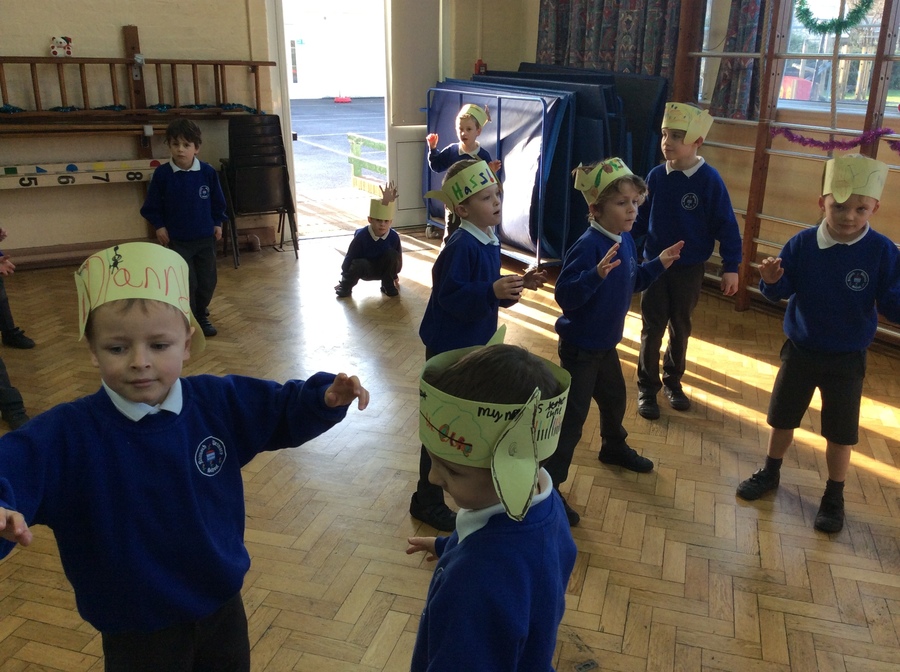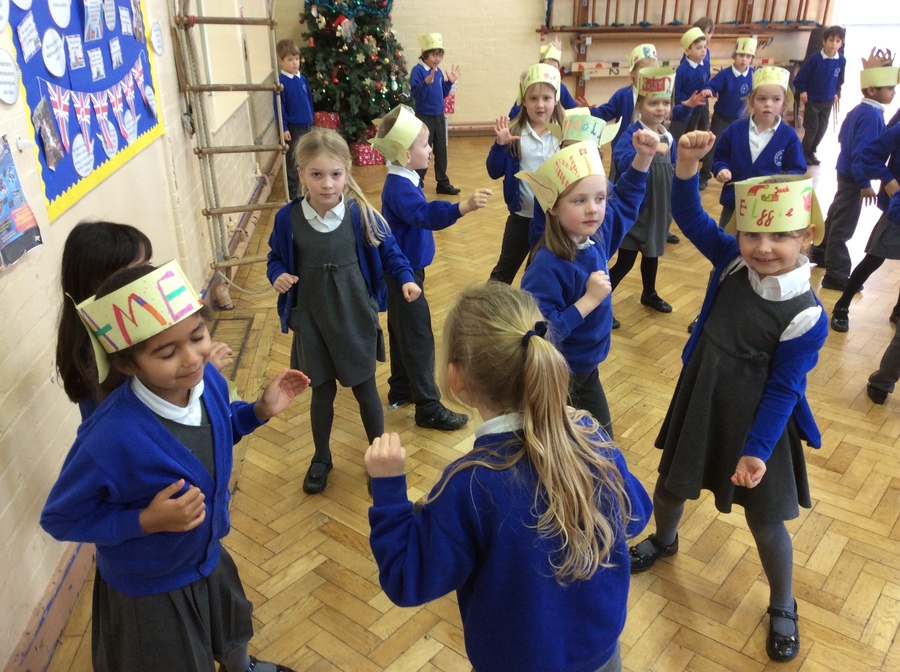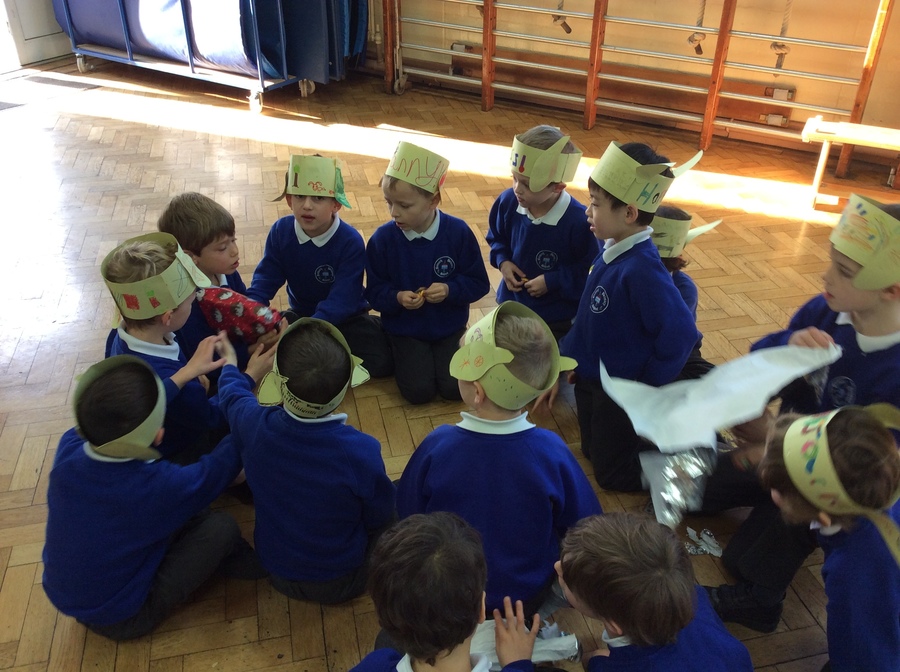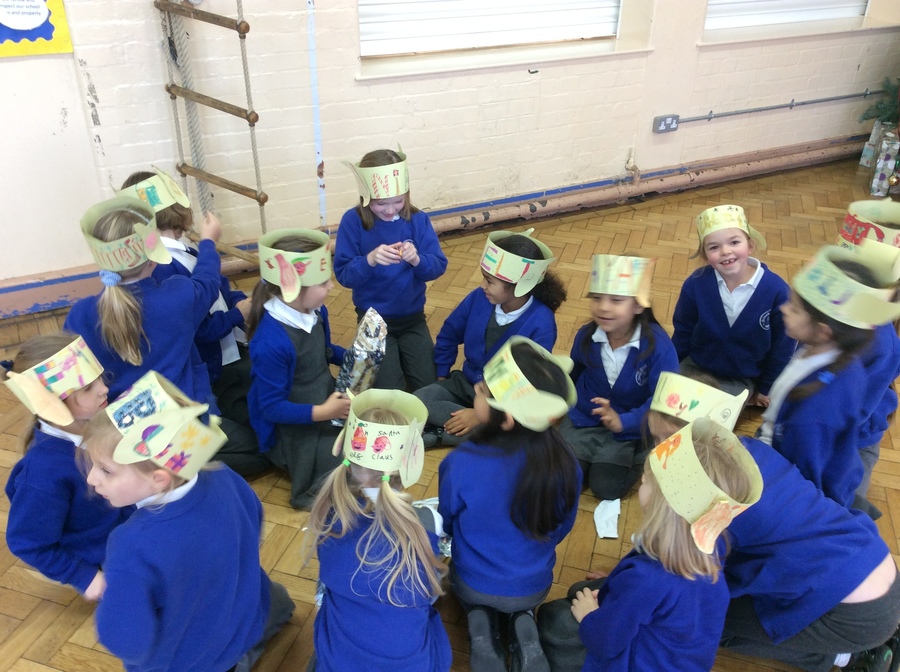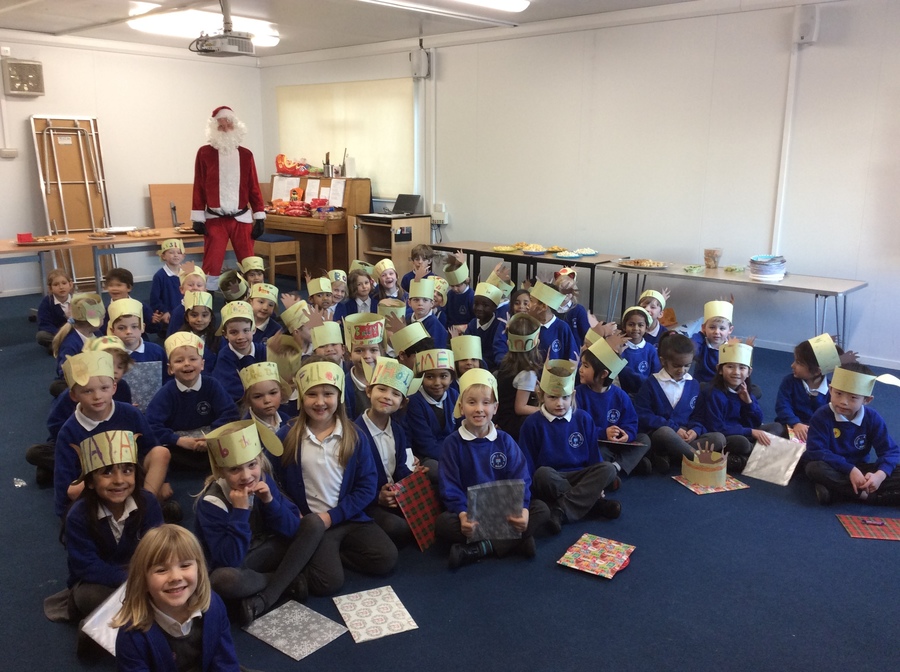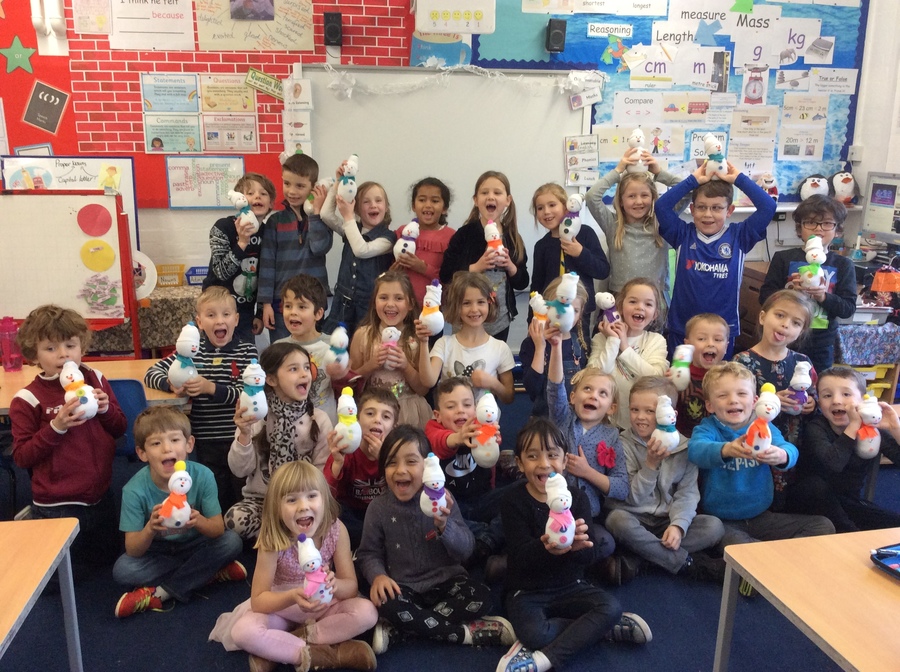 Our topic this term is ...
Heroes and Superheroes
8.1.18
English: Traction Man!
I can recount the story
I can use the text to answer questions (Find and copy one word that...)
I can make inferences about the characters by using clues from the text
SPaG: Present tense vs past tense verbs
Maths: Multiplication by grouping
I can draw groups to multiply by 2
I can write maths sentences for the 5 times tables and 10 times tables
I can draw groups to multiply by 5 and 10
15.1.18
English: I can write instructions on how to be a hero
I can plan a new adventure for Traction Man
SPaG: Spelling words in the past tense
Maths: I can turn groups into arrays
I can write multiplication sentences from arrays
I can use arrays to multiply
I can write division sentences from arrays
Key words:
groups
equal groups
lots
times
repeated addition
arrays
rows
columns
11.1.18
Mathletics!
Learn your 2, 5 and 10 times tables!
There is a big focus on reading comprehension this term. When reading a book try to ask questions about the words such as ...
'Find a word that is an adjective'
'Find a word that is a verb'
'Find a word that is a proper noun'
'Find a word that means the same thing as ...'
'Find a word that shows ...'
We are starting our new science topic on everyday materials!
Look around your home. What objects do you see? What material is it made from? Discuss why it is made from that material.
Spellings are put into the contact book every Monday. There are three words related to the focus of the week and three words from the common exception word list. The words are not tested formally in class but children are expected to spell them correctly when they apply them to their writing.
Fluency books should be completed daily.
Mathletics usernames and passwords are in the contact books.
Our Timetable
Monday: Computing
Tuesday: Science, PE in the hall
Wednesday: Music (Mr Noble) and Library
Thursday: RE (Mr Bowen) and PE outdoors (Mr Bowen)
Friday: Topic/Art/DT
*English (writing, reading, SPaG), Phonics, Maths are daily