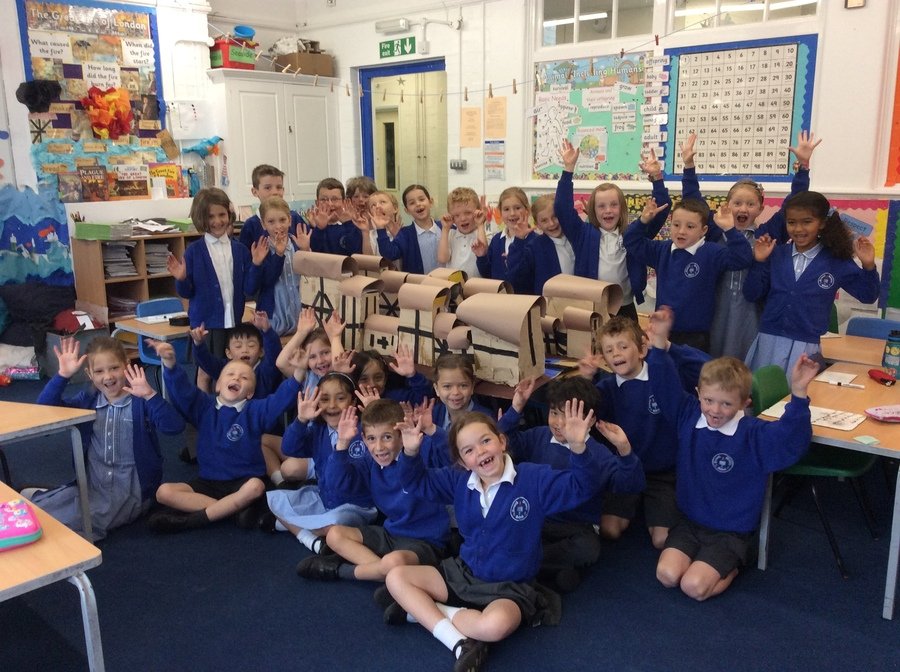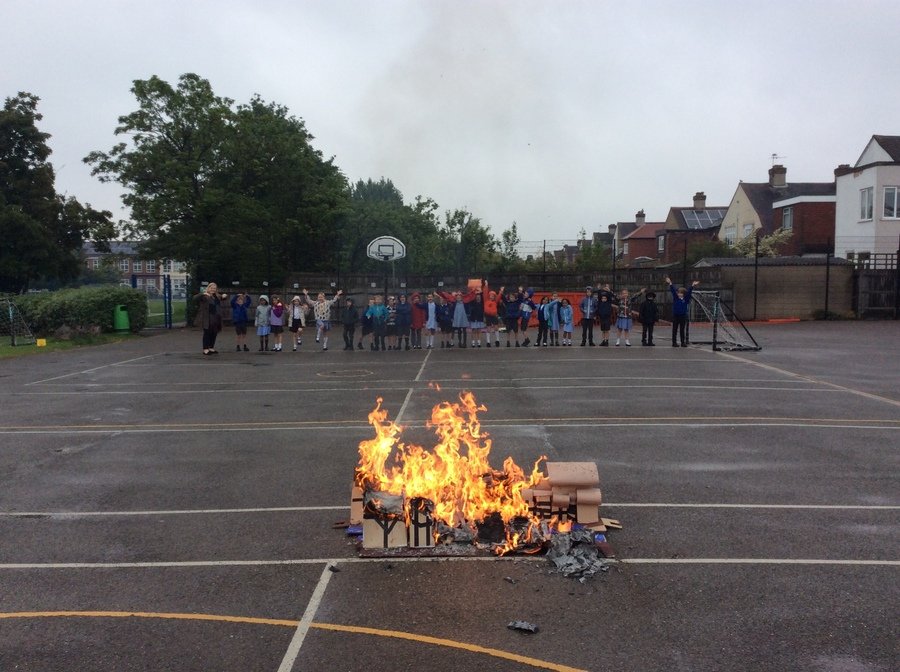 Our topic this term is ...
The Seaside!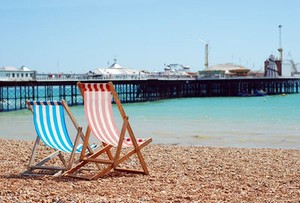 W/C 25.6.18
Maths: Maths investigations!
A deeper look at reasoning problems
English: I can plan my seaside poem
I can write my seaside poem
2.7.18
We will also be completing the good copy of our seaside poems, starting our seaside frames and completing our puppets!
We will be creating seaside frames to display our seaside poems. Your child has the option of bringing in little things to decorate their frames such as sand, shells, stickers or anything else that is seaside related! Please bring in any of your own decorations by Monday 2nd July. This is an optional extra and the children will have plenty of materials to create small things to put on their frames.
28.6.18
Mathletics
English: Writing poems can be a bit challenging! Try writing one of your own at home!
Science: What does germination mean?
What are the basic needs of a plant?
Have a look around a park or your garden.
Where do you think is the best place for a plant to grow.
Why?
Our Timetable
Monday: Computing, PSHE
Tuesday: PE in the hall, Reading comprehension
Wednesday: Science, Topic
Thursday: PE outdoors (Mr Bowen, am2) and RE/Library (Mrs Dodds, pm)
Friday: Topic/Art/DT
*English (writing, reading, SPaG), Phonics, Maths are daily
Spellings are put into the contact book every Monday. There are three words related to the focus of the week and three words from the common exception word list. The words are not tested formally in class but children are expected to spell them correctly when they apply them to their writing.
Fluency books should be completed daily.
Mathletics usernames and passwords are in the contact books.