Owls Class
Our topic this term is
My World and Me
W/C 10.9.18
Maths: I can skip count in steps of 2 forwards and backwards
I can skip count in steps of 5 forwards and backwards
I can skip count in steps of 10 forwards and backwards
English: I can make a prediction
I can write the four different types of sentences
SPaG: I can use capital letters correctly
I can identify the four different types of sentences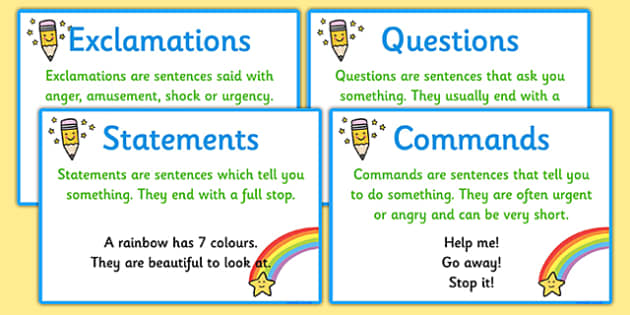 Question sentences must start with one of our question words (who, what,

where, when, why, how, can, do)

A command must start with a bossy verb. It can end with a full stop or an

exclamation mark.
An exclamation sentence must start with 'What' or 'How' and have a verb in it
Eg, " What a beautiful day it is!"
W/C 17.9.18
Reading - daily
*Reading is currently being assessed*
Spellings - weekly (three related to the sound/spelling focus of the week and three common exception words)
Maths: Mathletics will be assigned weekly on a Thursday starting in the next few weeks once usernames and curriculum have been adjusted.
Count! Count! Count!
Forwards and backwards in steps of 2, 5 and 10.
Numbers to 100 starting from any number.
What is the missing number?
12, 14, 16, ___, ____
56, 54, ___, 50, ___, 46
25, 30, ___, 40, 45, ___
95, 90, ___, ___, 75
20, 30, ___, ___
44, 54, ___, ____, 84
50, 40, ____, 20
How can a number line and hundred square help me?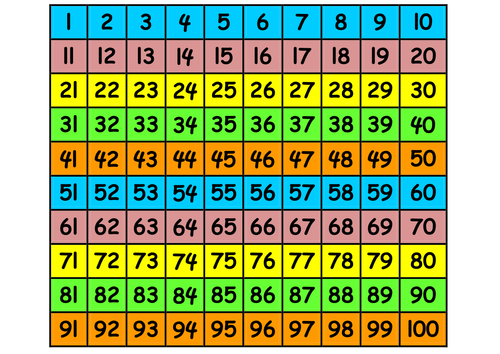 What is the mistake? Explain your reasoning
45, 50, 60, 65, 70
English: Can you write a statement, command, exclamation and question sentence about the Tiger?
SPaG: How many words can you write that always need a
capital letter?
Science: How many things can you see in and around your
home that are living or non-living?
Topic: Can you name and locate the seven continents and
five oceans?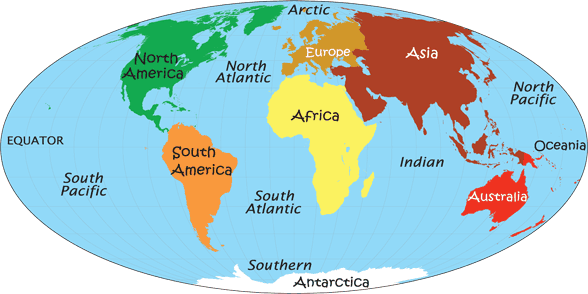 Our Timetable
Teacher: Miss Piccinini
TA: Mrs Worsfold
Monday- PE (outdoor), PSHE
Tuesday- RE and Computing (Mrs Warwick)
Wednesday- Science, Library
Thursday- PE (Hall) and Reading comprehension
Friday: Topic (History/Geography/Art/DT)
*Daily Maths, English, Handwriting and Phonics