Christmas ticket competition
Would you like your picture to be selected for the design of the Christmas play ticket? If so, please submit an A4 picture by Thursday 23rd of November to your class teacher. We will choose some winners between Year 1 and 2 to be the official designs. Don't forget to include the name of the performance and the date. Please write your name on the back.
Hey Ewe!
Year 1 and Year 2
December 6th and 7th 2017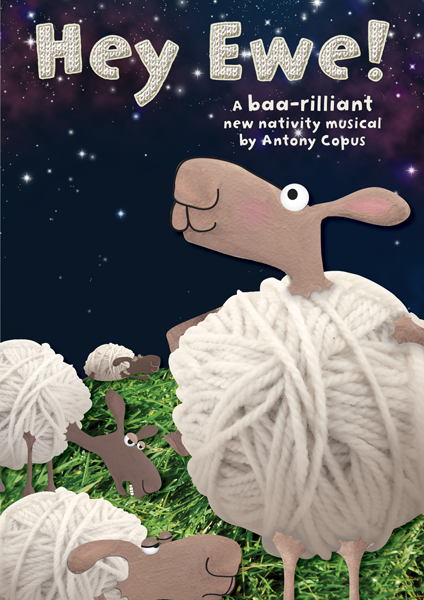 W/C 13.11.17
Maths: I can solve missing number problems
I can use a number line to add and subtract
I can solve word problems with addition and subtraction
Review/Assess
English: I can write my own tale
SPaG: I can use different sentence types and adjectives in my own tale
W/C 20.11.17
Inset day Friday
Maths:
Measurement: Length and mass
I can read scales to measure length (cm and m)
I can estimate and measure length (cm and m)
I can compare and order lengths using < > and =
*Make sure you are always starting at 0 cm
What is the nearest cm?
Maths words for length:
centimetres
metres
length
long
width
wide
height
distance
short, shorter, shortest
long, longer, longest
tall, taller, tallest
English: Christmas Fiction!
I can answer questions about the story
I can make inferences
I can write adjectives about the setting
SPaG: Four different sentence types and adjectives
16.11.17
Remember to learn your lines for the Christmas play!
Maths: Mathletics!
What problems can you solve with addition and subtraction at home? For example, when eating something countable look at what number is the whole. Then eat to take some away! What is left?
English: Try to write sentences with our spelling words so that you can review capital letters, full stops, handwriting and spelling all in one go!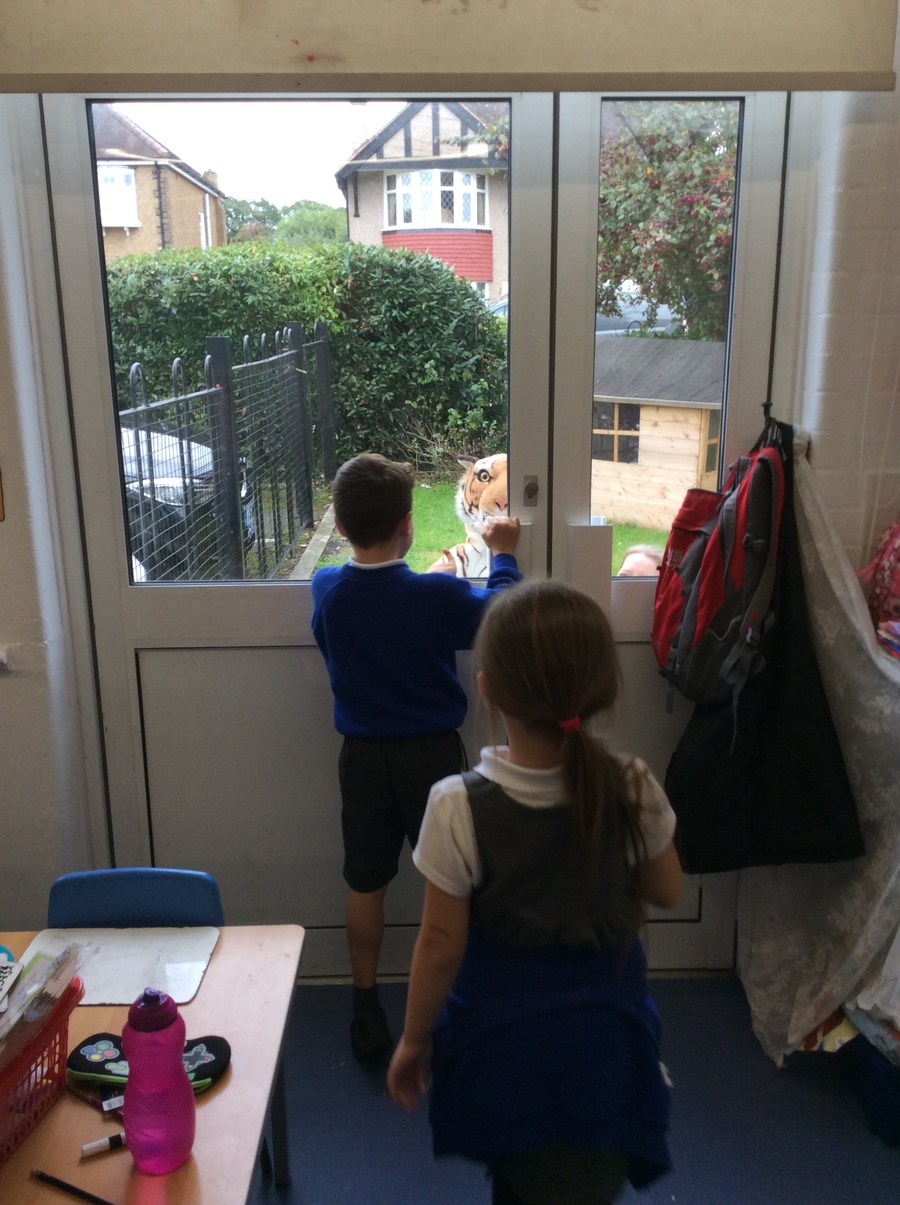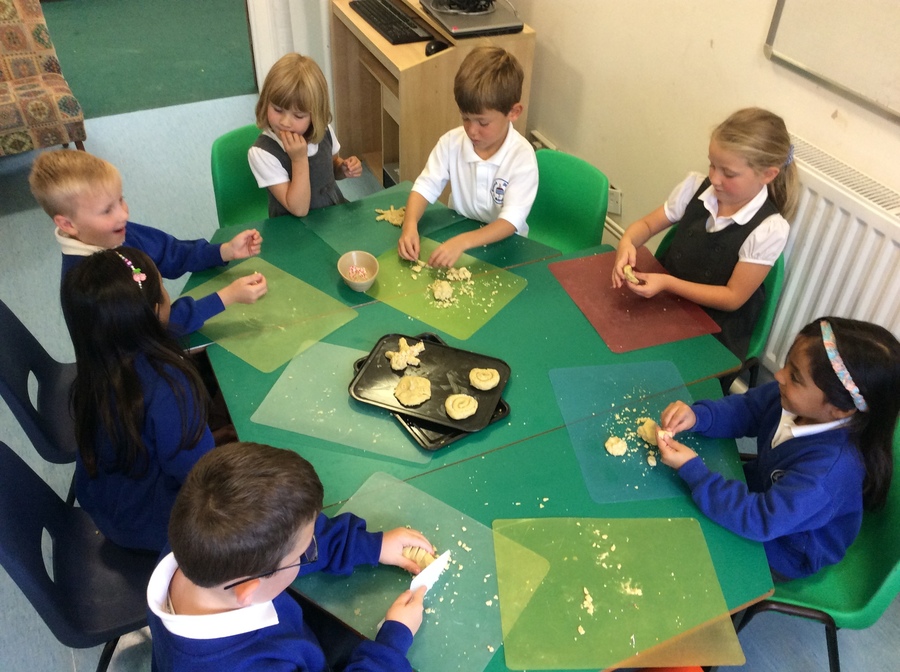 Spellings are put into the contact book every Monday. There are three words related to the focus of the week and three words from the common exception word list. The words are not tested formally in class but children are expected to spell them correctly when they apply them to their writing.
Fluency books should be completed daily.
Mathletics usernames and passwords are in the contact books.
Our Timetable
Monday: Computing
Tuesday: Science, PE in the hall
Wednesday: Music (Mr Noble) and Library
Thursday: RE (Mr Bowen) and PE outdoors (Mr Bowen)
Friday: Topic/Art/DT
*English (writing, reading, SPaG), Phonics, Maths are daily