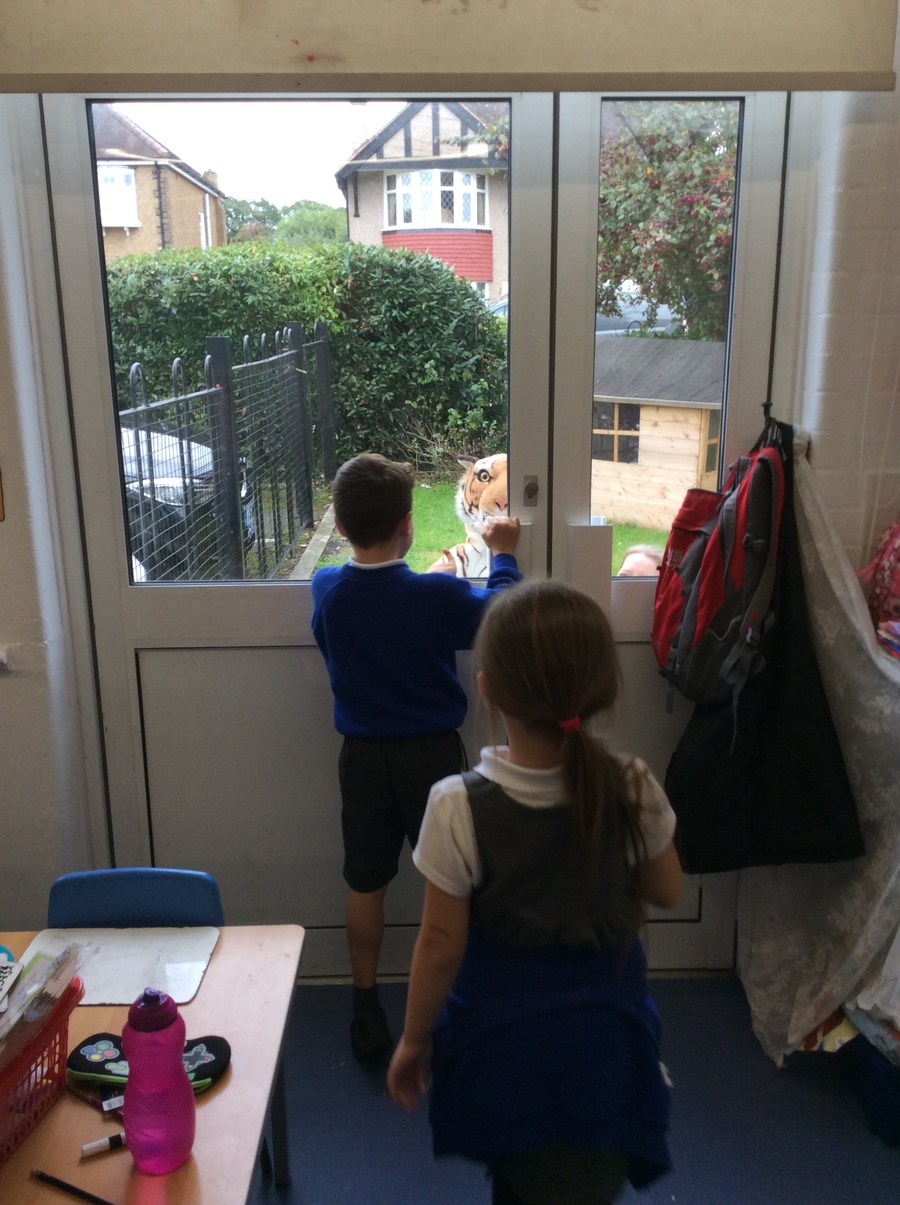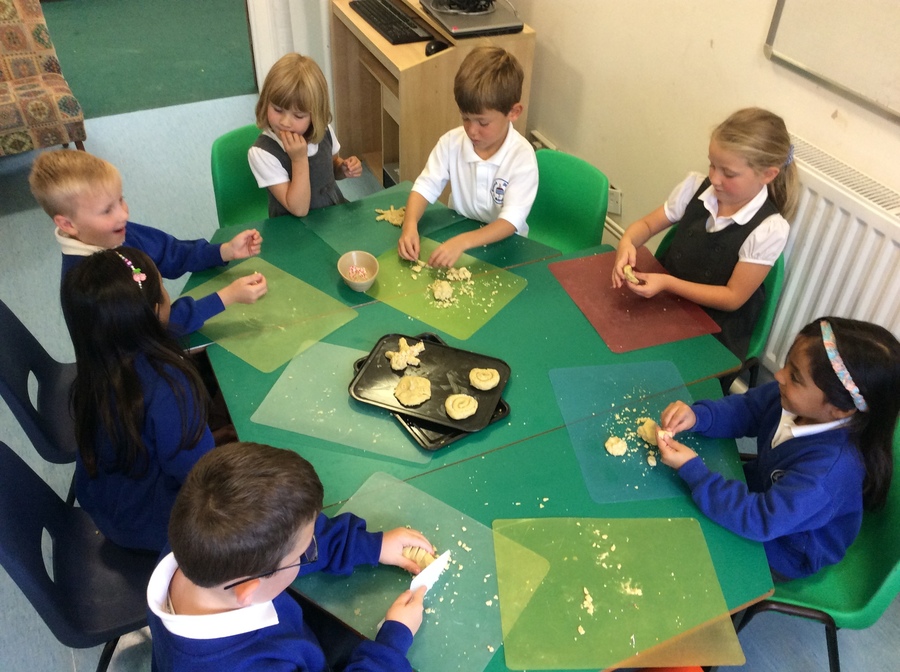 Our topic this term is ...
My World and Me!
W/C 18.9.17
English: I can write the four different types of sentences
I can write instructions
A statement ends in a full stop. It states a fact.
A command is a bossy sentence. It can end in a full stop
or an exclamation mark. It must start with a bossy verb.
An exclamation sentence must start with 'What' or 'How'
and end in an exclamation mark. There must be a verb in
the sentence.
A question sentence starts with a question word and ends
with a question mark.
SPaG: I can identify the four different sentence types
Maths: I can skip count in 2, 3, 5 and 10 forwards and backwards
I can write numbers in words
W/C 25.9.17
Arts/DT week!
Dress up day - Tuesday
Carnival parade - Friday
Please make sure you have an art apron!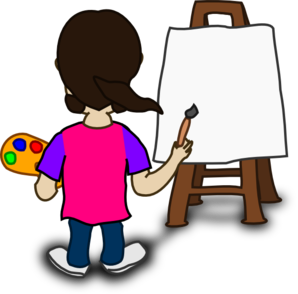 (We will not have formal maths and English lessons this week. Please continue to read at home everyday and take this time to review place value and skip counting in 2, 3, 5 and 10 forwards and backwards).
21.9.17
English: What an exciting week of learning! We enjoyed making our biscuits and eating them with the tiger! We used our bossy sentences (commands) to write instructions and exclamation sentences to write about the party!
Can you write instructions on something you did this weekend? Perhaps you baked something or made something at home with lego! You can even write instructions on how to play your favourite game! Remember to start with a bossy word.
SPaG: What are the four different types of sentences? Can you give an example of each sentence using this picture?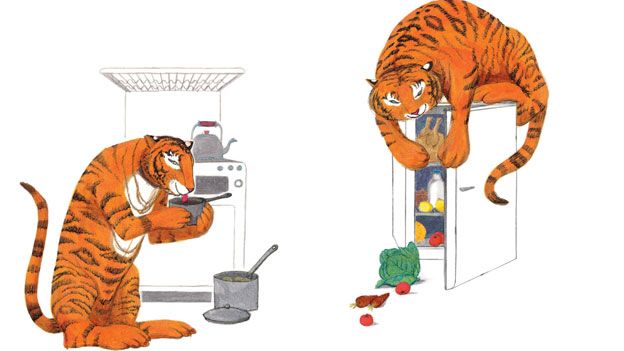 Maths: Count! Count! Count!
2s, 3s, 5s and 10s forwards and backwards!
Mathletics!
Thank you for the art donations
Spellings are put into the contact book every Monday. There are three words related to the focus of the week and three words from the common exception word list. The words are not tested formally in class but children are expected to spell them correctly when they apply them to their writing.
Fluency books should be completed daily.
Mathletics usernames and passwords are in the contact books.
Our Timetable
Monday: Computing
Tuesday: Science, PE in the hall
Wednesday: Music (Mr Noble) and Library
Thursday: RE (Mr Bowen) and PE outdoors (Mr Bowen)
Friday: Topic/Art/DT
*English (writing, reading, SPaG), Phonics, Maths are daily