Owls Class
Our topic this term is
My World and Me
5.11.18
Maths:
I can use a number line to add
I can use a number line to subtract
I can write addition and subtraction sentences about a bar model
English: I can write my tale
I can edit my tale
12.11.18
Maths: I can use the inverse relationship to solve the missing number
I can use the inverse relationship to self correct
I can show my understanding of subtraction as difference
I can write related facts to 100
I can solve more complex addition and subtraction problems
English:
I can answer questions about the story
I can make inferences
I can use adjectives to describe the setting in the story
SPaG: I can identify verbs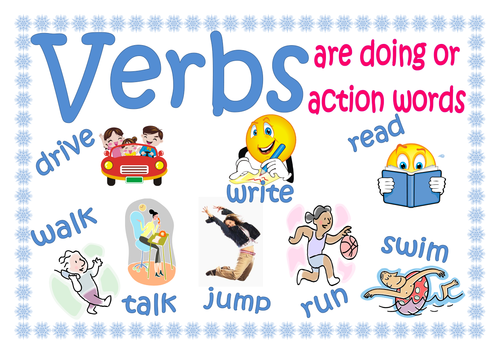 W/C 7.11.18
Learn your lines for the Christmas play!
Mathletics
Can you use a number line to add and subtract?
Can you show it more than one way on a number line?
We worked very hard to write our traditional tales this week.Why not write another one at home!
Reading - daily
Can you read fluently without long pauses between words?
Reading your book multiple times can help you with this!
Can you use expression when you see different punctuation -
. ? or !
Spellings - weekly (three related to the sound/spelling focus of the week and three common exception words)
Please remember to complete only one question in your fluency booklet everyday. It is very important that children do not complete their books as they are designed to develop mathematical fluency through repetition and to allow them to continuously revisit a concept. Thank you.
Our Timetable
Teacher: Miss Piccinini
TA: Mrs Worsfold
Monday- PE (outdoor), PSHE
Tuesday- RE and Computing (Mrs Warwick)
Wednesday- Science, Library
Thursday- PE (Hall) and Reading comprehension
Friday: Topic (History/Geography/Art/DT)
*Daily Maths, English, Handwriting and Phonics